In today's climate, your business needs every advantage it can get to capture sales, increase revenue and improve customer service. Whether you have an eCommerce store using WooCommerce or Magento, your business can take advantage of having a Progressive Web App (PWA).
PWA's can work with just about any eCommerce platform due to its headless architecture, meaning it is adaptable to any backend system. Right now we are using this technology for Magento 2, the best open source full-featured eCommerce system currently available. We disconnect the backend of Magento and its functionality from the front-end design and functionality creating a headless approach. This enables us provide a faster website more similar to mobile apps while not changing the desktop experience. This results in a better user experience and can increase your conversion rate.
Why PWA?
This approach lets you provide customers with faster page speed and instant loading. This results in a much faster response time than an average e-commerce website. This is accomplished with client-side storage API so we can pre-cache certain assets. So the first time they visit a page, the assets are stored for faster viewing. With the API we can then offer offline viewing of your website based on the pages visited.
App-like Convenience
With a PWA application, there is no native app to install. Which means there is no development, security concerns or ongoing maintenance of Apple or Android applications. When the user visits the website, the user will be prompted to save the icon on their home screen just like any other app. By selecting the icon the user opens their browser and views the website based on the pre-cached data providing an app-like experience. If the user visits something new, that is then added to the cached data. This gives the user the look and feel of an app that includes offline browsing and push notifications, but keeps the functionality of your website. A PWA application can provide a better user experience that saves you money on app development and maintenance and can increase your revenue.
Please contact us or visit our website for reviews, projects and more information.
#magento #magento2 #ecommerce #pwa #matt6studios #webdeveloper #webdeveloperusa
Summary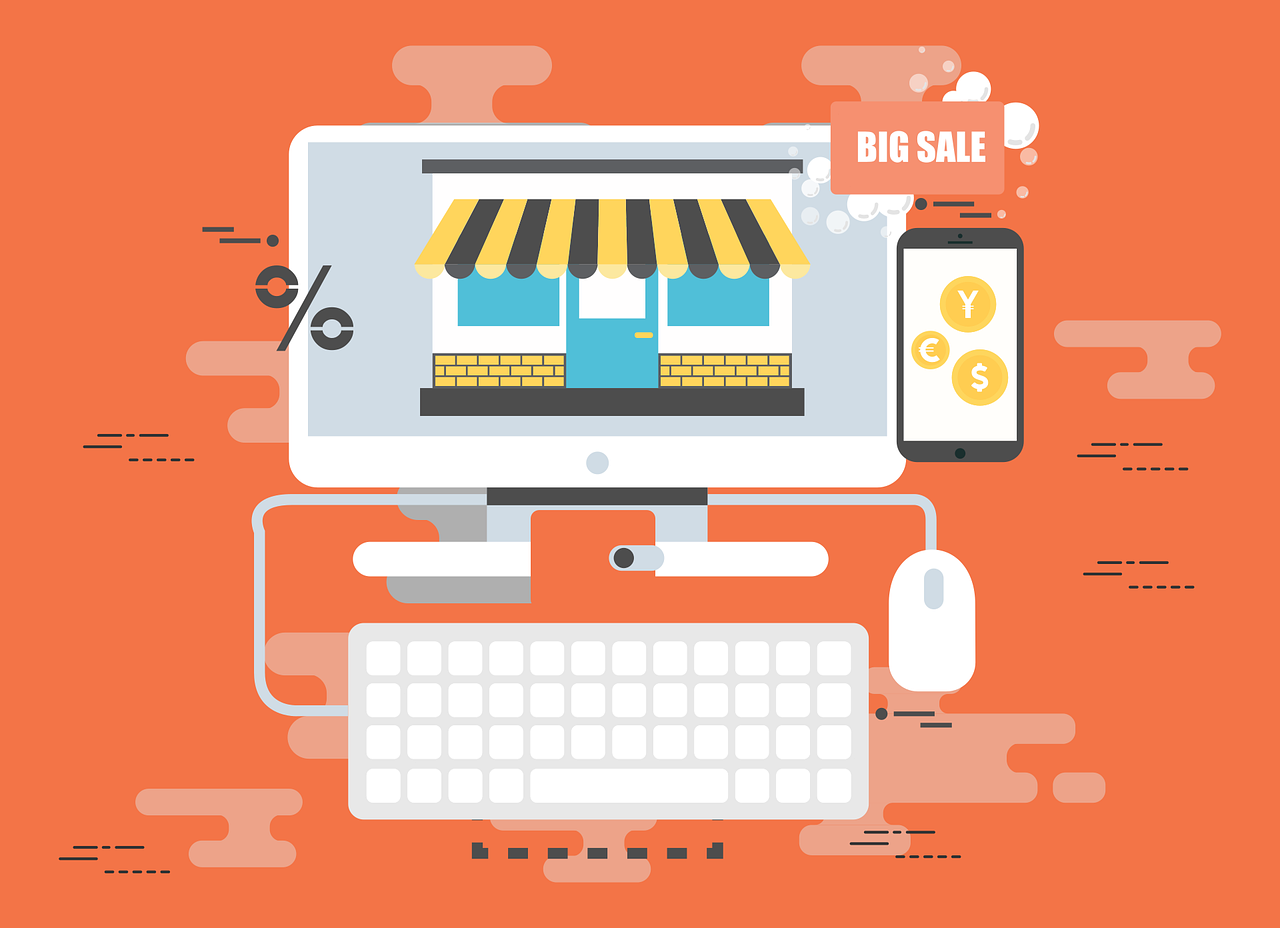 Service Type
Web Development, Custom eCommerce
Provider Name
Matt6 Studios, LLC
,
NJ
-
Telephone No.856-767-3134
Area
Description
Progressive Web App Development for eCommerce including Magento and WooCommerce.